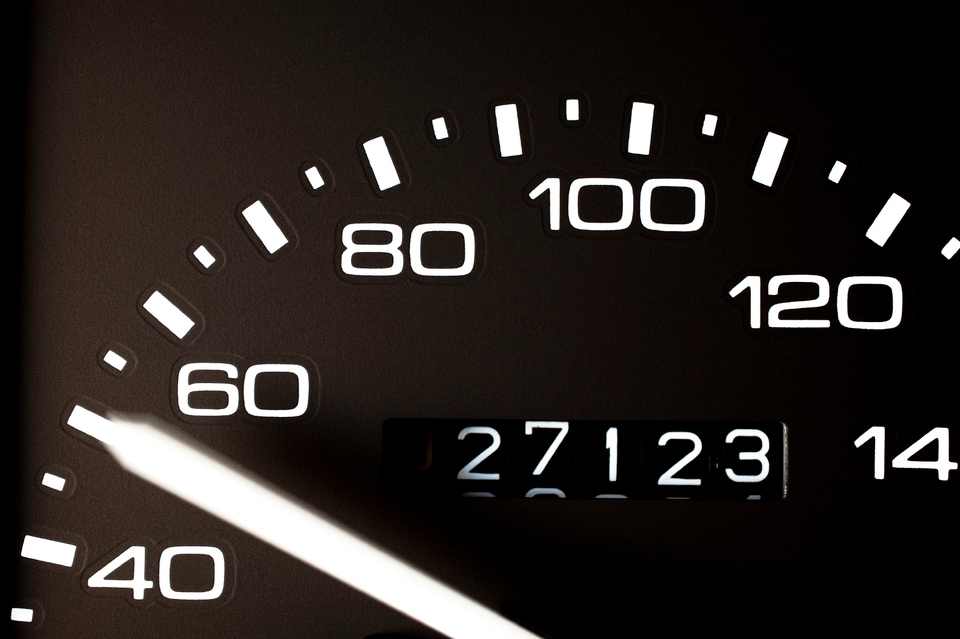 ?
Whether you're looking for a used car, truck, or SUV, you want to know that the vehicle you purchase still has enough life left in it for you to rack up more miles and create new memories behind the wheel. Here at Wallace Mitsubishi-Kingsport, we know that many drivers near
Why Shop for Low-Mileage Vehicles at Our Dealership?
Low-mileage vehicles can be so for a variety of reasons, but we take care to make sure that our models at our Mitsubishi dealership near Elizabethton and Bristol, VA have low readings on the odometer for good reasons.
read more